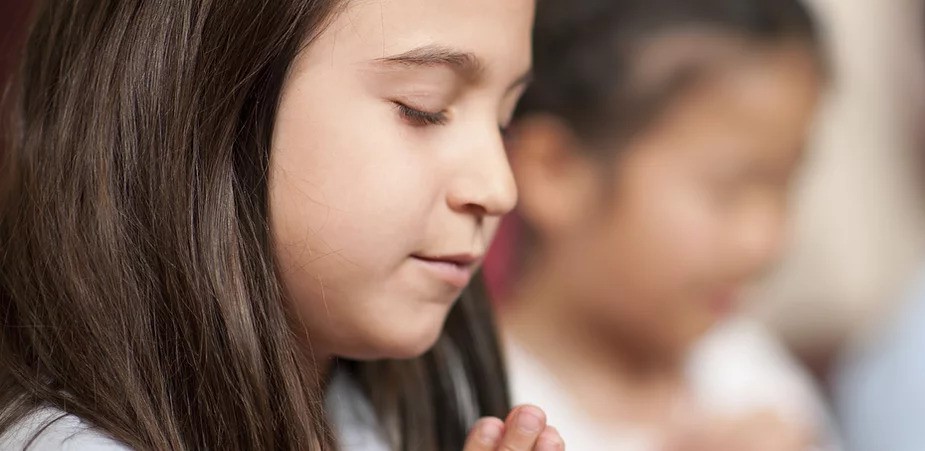 Join the 24/7 Prayer Team.  We are looking to cover our city with prayer, 24 hours a day, 7 days a week.  To accomplish this goal we need you, your church and your prayer team to join us.  Fill out the Sign-up form and we will contact you shortly with more information.  In the meantime, you can check out the calendar below to find open dates available to be reserved for prayer.
Ready to Join the Prayer Team? Fill out this short form below.
Meet our Coordinator
My name is Sue Violette, I am the prayer coordinator for One-Day One-Church at Mosaic Fellowship. It is my pleasure to also be part of the outreach team for Spokane Prays.as I connect with you, together we can make a very real difference in our region by praying in a 24-hour format one day per month.  We would love to have you and your church join our team.
It is my pleasure to be a resource for Spokane Prays. If you have any questions, please either email me at sue.violette@gmail.com or call at 509-294-6321.